[nggallery id=64]
Ginger cant catch a break! She is a wonderful girl, but seems she can't find her forever family! She is just a bundle of joy, with lots of energy, which is due to her breed!  We were called about a Dane at the shelter, and when we got there it was Ginger, even though she is not Dane, we could not leave her there.
She is a Catahoula Mix and about 3 years old.  She is spayed, up to date on vaccines, and heartworm negative.  She is very sweet to humans and kiddos, but does get excited when seeing other dogs.  We do need a home that has no other dogs or cats for Ginger.  But we promise she will be the best companion you can ask for!  She is such a silly girl with lots of silly antics and will make you smile during the day.
Ginger is a FABULOUS water dog and would make a great agility/dock dog, she will FLY off the edge of a pool after her ball.  She is very toy oriented and is a working girl!  Wont you consider adopting and saving a life!
If you think Ginger would be a good fit for your family, please complete an Adoption Application to get the process started.  Or for more information, email us at info@saveadane.com.
---
Also in the "Sponsor a Dane" section:
Upcoming Events
May
5
Sat
12:00 pm
Meet & Greet

@ No Label Brewing Company
Meet & Greet
@ No Label Brewing Company
May 5 @ 12:00 pm – 3:00 pm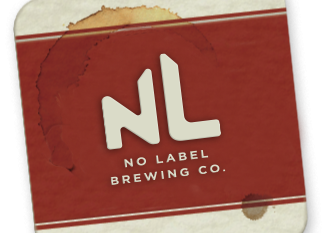 We are excited to be at No Label Brewery with our dogs.  This will be a casual meet & greet. Volunteers will be on hand to answer any questions regarding our rescue or our dogs.[...]
May
12
Sat
1:00 pm
Meet & Greet

@ Petco
Meet & Greet
@ Petco
May 12 @ 1:00 pm – 4:00 pm
Come join us at Petco.  We will have some dogs from our program that are available for adoption that you can get up close and personal with.  Volunteers will also be able to answer any[...]
Polls

Loading ...
Join our mailing list
Featured Video