Upcoming Events
Oct
14
Sat
1:00 pm
Meet & Greet

@ Petco
Meet & Greet
@ Petco
Oct 14 @ 1:00 pm – 4:00 pm
Come join us at Petco. We will have some dogs from our program that are available for adoption that you can get up close and personal with. Volunteers will also be able to answer any[...]
1:00 pm
Meet & Greet

@ Petco
Meet & Greet
@ Petco
Oct 14 @ 1:00 pm – 4:00 pm
Come join us at Petco.  We will have some dogs from our program that are available for adoption that you can get up close and personal with.  Volunteers will also be able to answer any[...]
Oct
21
Sat
10:00 am
9th Annual Bridgeland's Howl-O-W...

@ Oak Meadow Park
9th Annual Bridgeland's Howl-O-W...
@ Oak Meadow Park
Oct 21 @ 10:00 am – 4:00 pm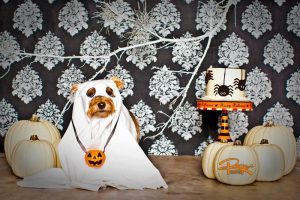 GDRST is thrilled to be participating in Bridgeland's Howl-O-Ween event again this year.  This is truly one of our favorite events.  Admission is free as well as most of the activities.  Some venues request a[...]
Polls

Loading ...
Join our mailing list
Featured Video