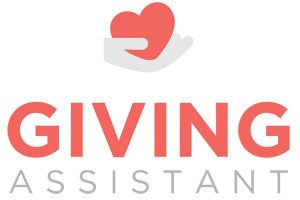 Do you like online shopping?  Here is a way to help GDRST and get good deals at the same time.
Giving Assistant! (givingassistant.org)
Giving Assistant shoppers save money with cash back and coupon codes at over 3,000 online brands. Then, they have the option to donate a portion of their cash back earnings to any one of 1.2 million 501(c)3 nonprofit and charitable organizations in the U.S. Giving Assistant also offer a free, convenient browser button that alerts shoppers when they're on a cash back eligible site, and that automatically loads the latest promo codes, so shoppers don't have to click away and search for coupons.