FireFan's Major League Baseball game is LIVE!
Play ball with us this summer with the latest addition to the FireFan sports lineup.
FireFan baseball lets you track all the action pitch by pitch and play by play.
Get in FireFan today to see what everyone's talking about. Let's play ball!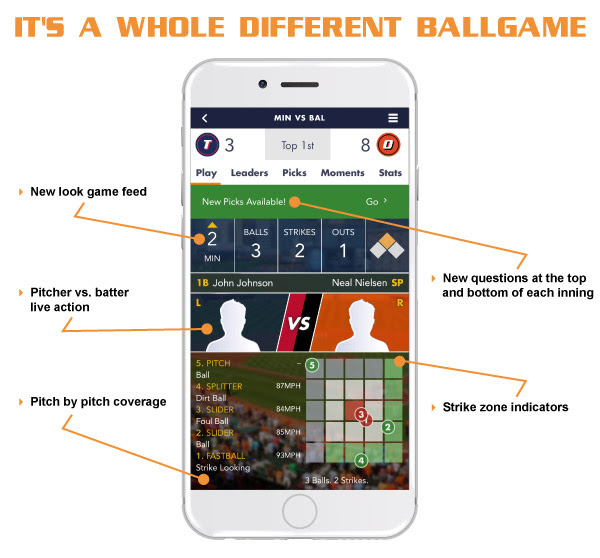 *FireFan can be downloaded via Google Play or  App Store.
Use code "saveadane" and help GDRST while you play.