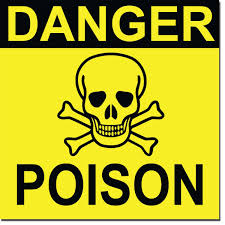 For more than 50 years, the third week in March is designated as Pet Poison Prevention Week.
This year it is March 15 – 21, 2015.
Please visit Pet Poison Hotline for important information on creating a Pet Poison First Aid Kit, Knowing the Signs of Poisoning, How to Poison Proof Your Home, and many other important things to protect your dog or cat from poison.