Now is the time to make sure your dogs have collars with ID tags and a registered microchip! If you don't have the microchip registered, someone who may find your lost dog can't locate you!
Make sure you have a plan for your pets for the potentially scary fireworks. Keep pets indoors, and if any are a flight risk, consider crating them for extra safety.
Need help finding a place to microchip your pet? Reach out and we'd be happy to help you find a location!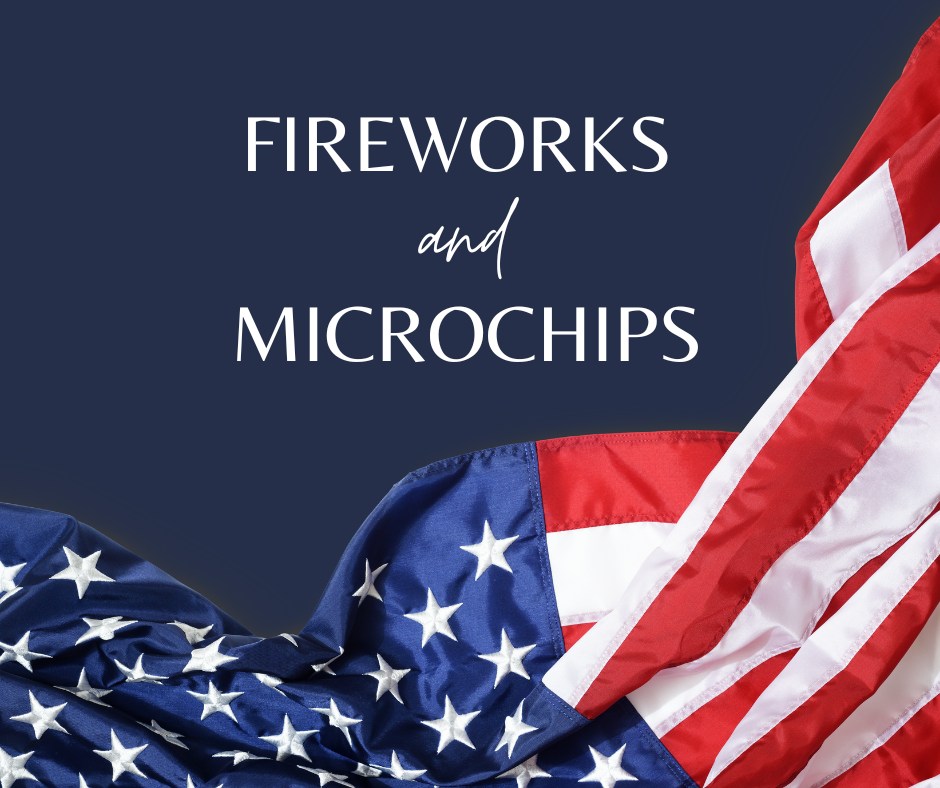 Tags: #4thofjuly, #fireworks, #gdrst, #microchip, #saveadane